Dolky is one of the most comprehensive consumer opinion site, online since May 2020. 
On this site you will find real-life experiences and opinions voiced by our expert members. We provide our users with the tools to easily find the items they are interested in, read what others have said about them and share their own experiences.
We believe consumers shape and change products and are the driving force behind innovation. In addition to the obvious value provided to the consumer, our unbiased user experiences also provide manufacturers and retailers insight into consumer trends.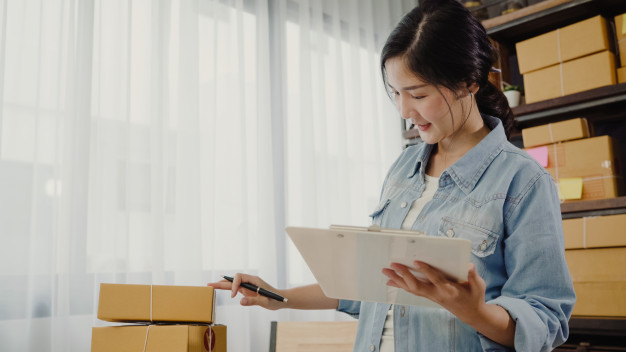 What We Do
Dloky is an independent, nonprofit member organization that works side by side with consumers for truth, transparency, and fairness in the marketplace.